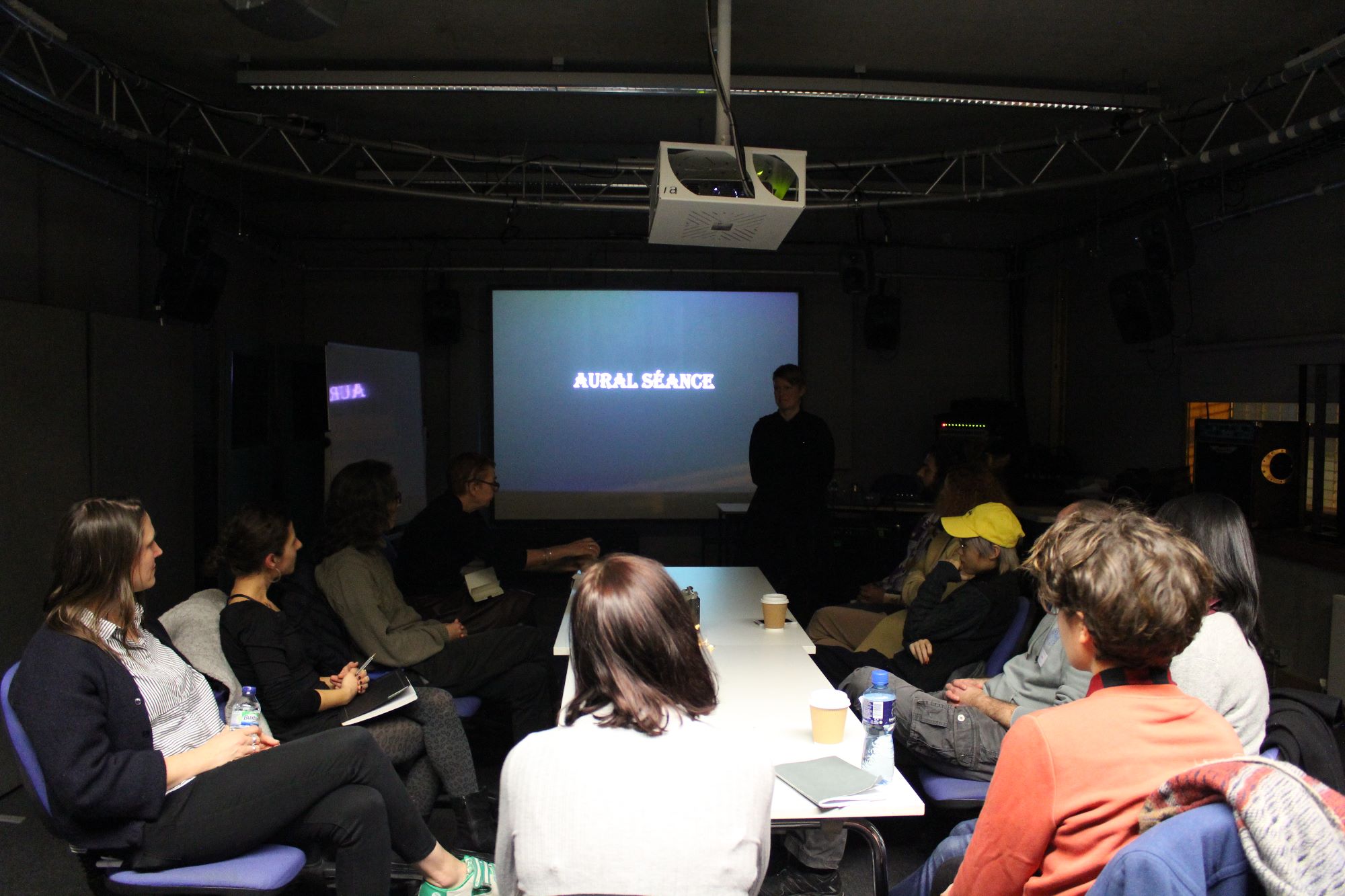 I am currently undertaking a PhD Research Degree at University of the Arts, London. My practice based research, with the working title of "Mapping experiences of inner sounds" investigates sounds in thoughts, asking if we hear sounds in our minds, what they mean to us and where they come from.
Inner sounds have been defined, through my initial research, as 'sounds we hear in both our conscious and unconscious mind, similar to, but different from an inner voice.'
Through my research, I am investigating strategies of articulating and making inner sounds audible, and exploring the possibility, or impossibility, of developing a language to externalise and map experiences of inner sounds. The research also asks what a greater understanding of inner sounds means for our wider, cultural perception of listening, sound and sonic art.