An interactive installation, taking as its starting point the idea of the book as a physical object, and its unavoidable destruction over time.
The opening of a book is suggestive of the opening of a door, an opening to a number of possibilities, often the opening of a door to our own private worlds. The immaterial fleeting ideas, thoughts and experiences contained within the book will eventually outlast the book itself.
The work touches on the relationship of the material/physical and the immaterial/spiritual and our belief that the physical object is more 'real', despite their inherent possibility of destruction and decay.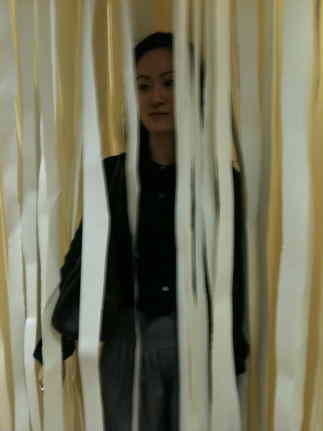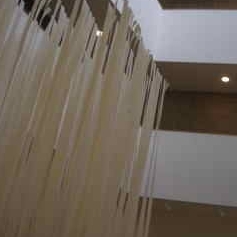 The Atrium Gallery, March 2009
"Details on Request" Launch Event April 2010
Together My Space Gallery May/June 2010